Floor Care Products
Introducing The Original Color Chips Floor Shine, Floor Strip, and Floor Scrub.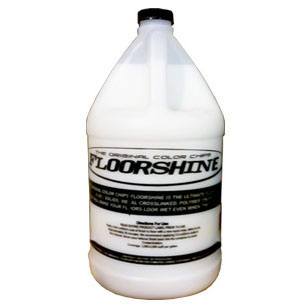 The Original Color Chips Floorshineä is the ultimate floor finish. A 25% solids, metal crosslinked, polymer finish will...
$21.25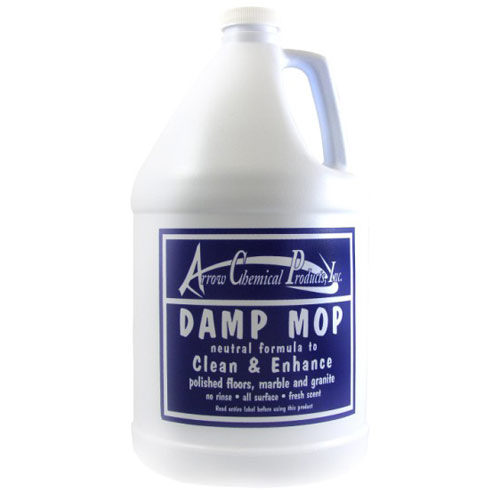 Lemon Damp Mop Neutral pH Cleaner Product Description: A super concentrated lemon scented neutral cleaner. Especially...
$12.21